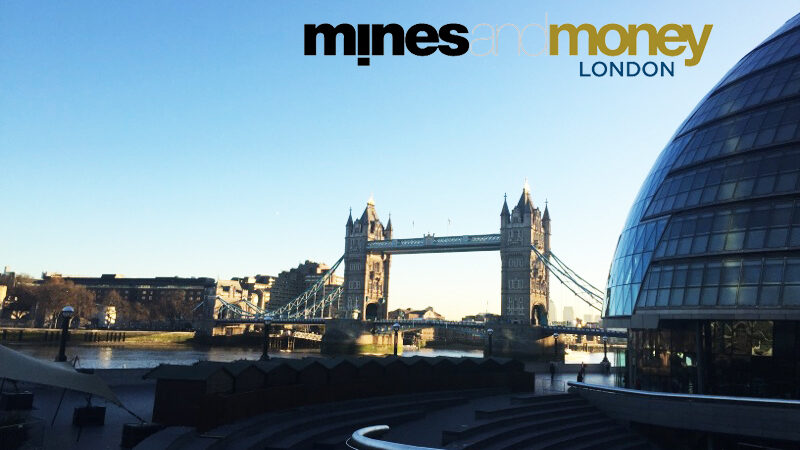 Mines and Money 2018
Kopy Goldfields will participate in the Mines and Money show in London on November 26 – 29, 2018 and give two Company presentations. For four days, we will present our company and projects for investors, potential partners and other stakeholders in the largest mining investment forum in Europe.
Mines and Money London is Europe's largest mining investment conference and exhibition, bringing together over 2,500 attendees from 75 countries. Senior executives of 150 mining companies come together with the largest gathering of resource investors anywhere in Europe for days of learning, networking and deal-making. http://london.minesandmoney.com/
Kopy Goldfields has been participating in the Mines and Money show in London for the last eight years. This year, Kopy Goldfields will be represented by Mikhail Damrin, CEO and Tim Carlsson, CFO, who welcome all visitors to booth D28 where we will present the latest development of the Company and discuss future plans.
The Company will also have two speaking slots during the show. The Company presentations will be given by Mikhail Damrin as follows:
Monday, November 26, 2018, at 2.50 pm during the session for Europe, Middle East and Asia.
Tuesday, November 27, 2018, at 11.30 am during the session for Europe and Africa.
All information material presented at the show may be downloaded here: