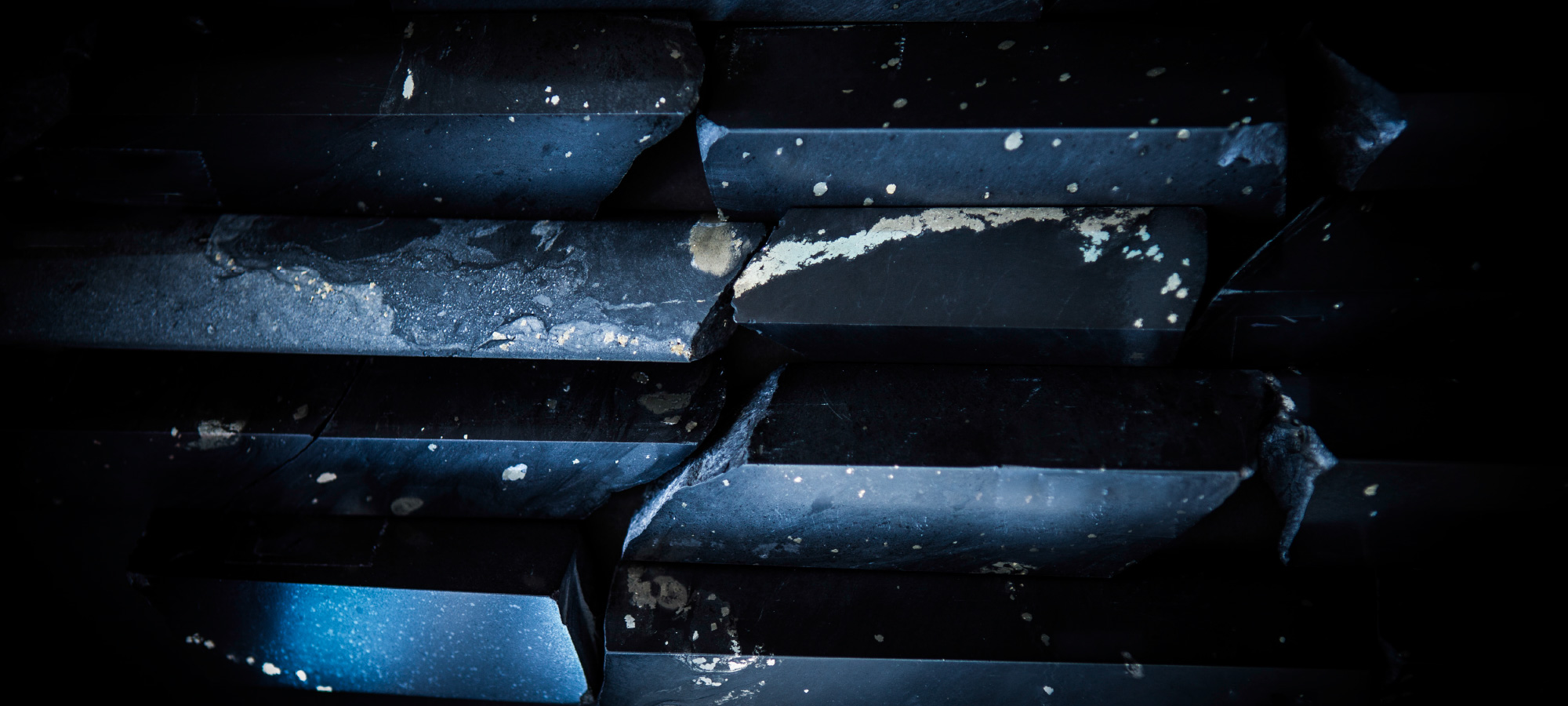 A LEADING SWEDISH
GOLD EXPLORATION AND
PRODUCTION COMPANY
Kopy Goldfields is a consistent and attractive gold explorer and producer in Russia and the CIS with a long-term substantial organic growth potential from existing mines, combined with a high-impact exploration business.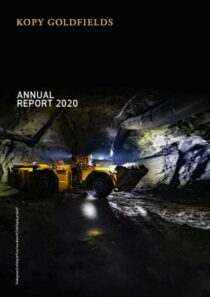 UPDATED MINERAL RESOURCES AND ORE RESERVES ESTIMATES 2020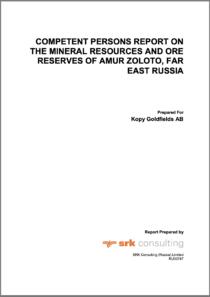 ABOUT
Kopy Goldfields is a leading Swedish gold exploration and production company operating in the most renown gold mining regions of Russia. Kopy Goldfields' strategy is to combine historic Russian geologic and mining knowledge and science with international management, "best industry practices" and modern and efficient technology to identify and develop mineral deposits in a cost-efficient, safe and transparent way. The Company is listed on Nasdaq First North Growth Market in Stockholm.
ABOUT
Kopy Goldfields applies International Financial Reporting Standards (IFRS), as approved by the European Union. Nordic Certified Advisers acts as Certified Adviser, contact number: +46 707 94 90 73, e-mail: info@certifiedadviser.se.