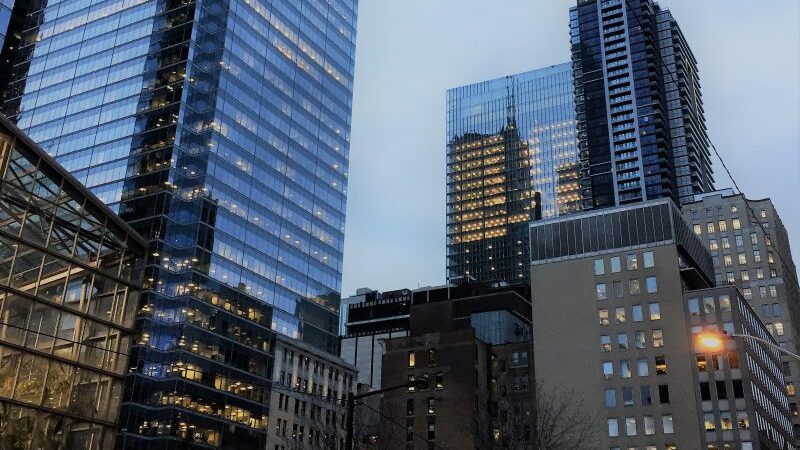 Company Presentation PDAC 2020
Kopy Goldfields participated in the PDAC 2020 conference in Toronto on March 1-4, 2020.
PDAC: The World´s Premier Mineral Exploration & Mining Convention is the leading convention for people, companies and organizations in, or connected with, mineral exploration. Kopy Goldfields was represented by Mikhail Damrin, CEO, and Tim Carlsson, CFO.
The presentation material that was provided during the show can be downloaded here.