With a first project approaching production start, we are close to realizing our aim - to discover and exploit the rich bedrock gold deposits of Lena Goldfieds in Russia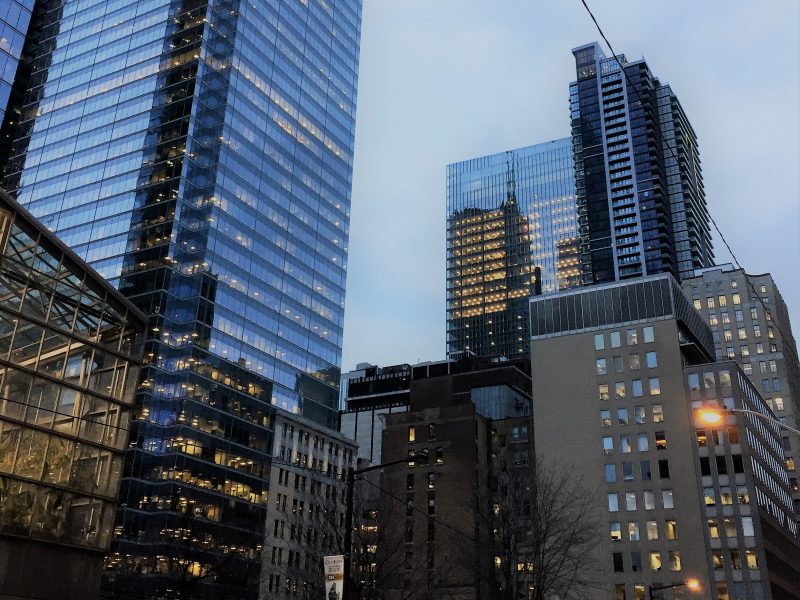 PDAC 2018
Kopy Goldfields will participate in the PDAC show in Toronto on March 4-7, 2018. All visitors are welcome to booth 2302.
DOWNLOAD:
ABOUT
Kopy Goldfields AB (publ), listed at NASDAQ First North in Stockholm, is a Swedish public junior gold exploration company, operating in one of the most gold rich areas in the world; Lena Goldfields, Bodaibo, Russia. The company currently holds twelve bedrock exploration- and production licenses and one alluvial license, covering a total of 2,049 sq km.
ABOUT
The target is to start gold production at the Krasny licence, 49% held by the company, in 2021 in cooperation with the Russian gold company GV Gold.