With a first project approaching production start, we are close to realizing our aim - to discover and exploit the rich bedrock gold deposits of Lena Goldfieds in Russia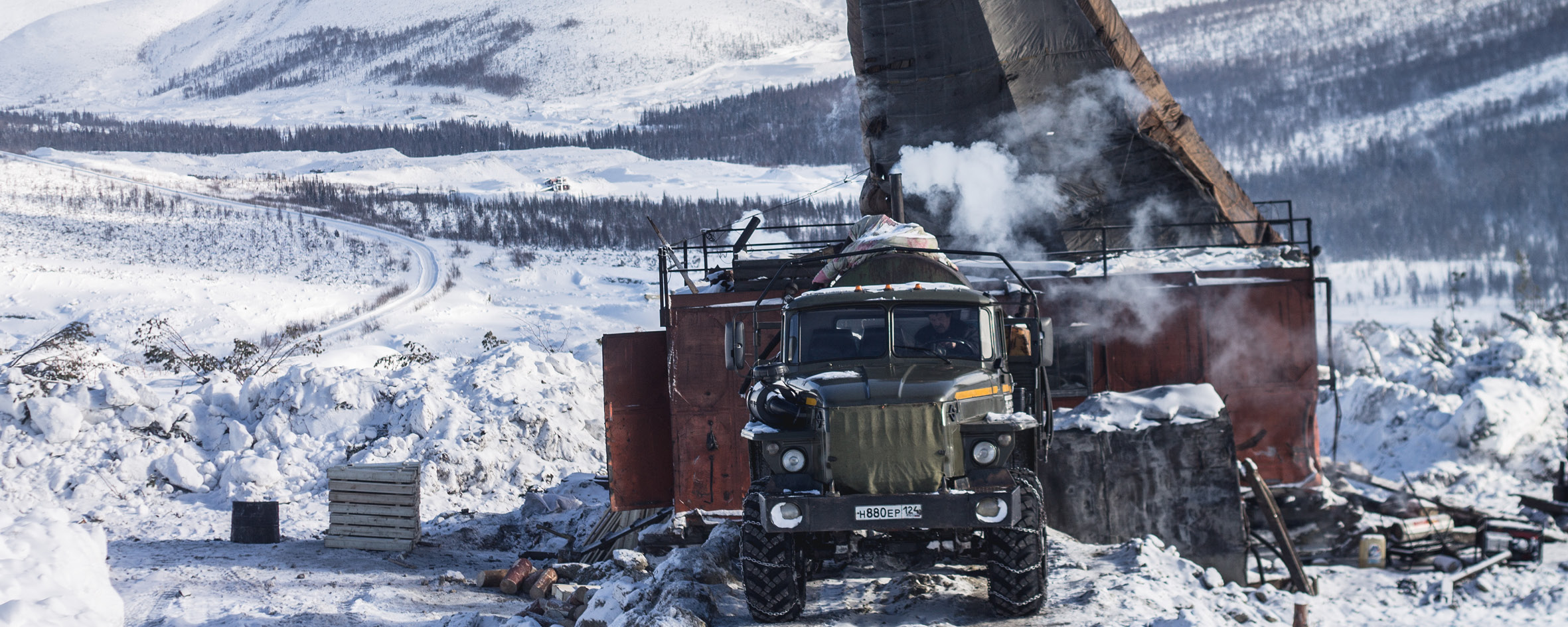 NET PRESENT VALUE (NPV) FOR KRASNY VARIES FROM MUSD 100 TO MUSD 300 PRE-TAX ACCORDING TO NEW SCOPING STUDY
Kopy Goldfields AB (publ) is pleased to announce new positive results from the independent scoping study for its 49% stake in the Krasny gold project, located in the Irkutsk region of Russia. The scoping study, performed by AMC Consultants Pty Ltd from Perth, Australia (AMC), provides several production scenarios for developing the Krasny project either as an open pit alone, or combined open pit and underground mine, with annual processing plant throughput capacities varying from 0.4 Mt to 3 Mt. All scenarios would return positive NPVs before application of potential tax benefits.
To download the Scoping Study, please click here
To download the Press release, please click here for English and here for Swedish
ABOUT
Kopy Goldfields is a Swedish gold exploration company operating in the Irkutsk and Amur regions of Russia, which are two of the most gold rich areas in the world. The Company currently holds 15 licenses, grouped into four projects, which entitles to exploration and production of gold.
ABOUT
Kopy Goldfield's strategy is to create value by identifying and acquiring high potential gold projects, prospect and explore them until they reach the stage of being ready to be sold for cash or further developed in cooperation with a partner.