With a first project approaching production start, we are close to realizing our aim - to discover and exploit the rich bedrock gold deposits of Lena Goldfieds in Russia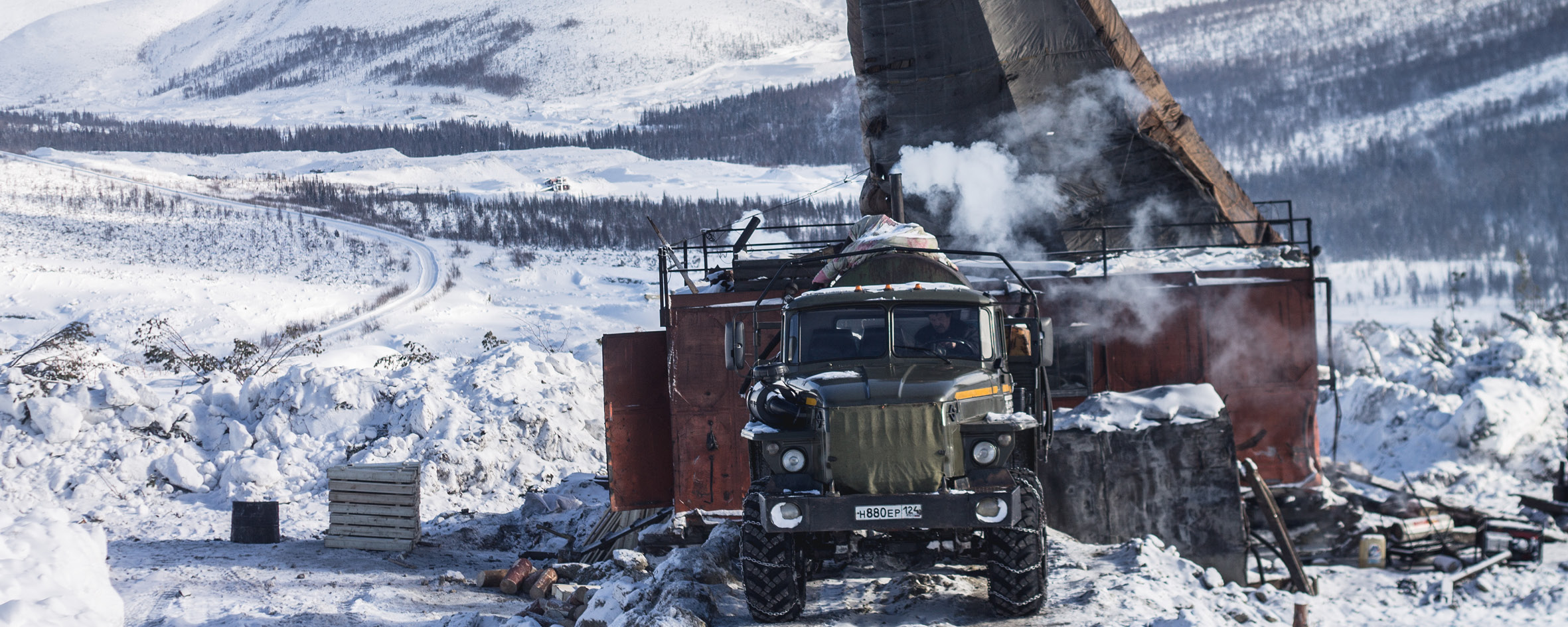 ANNUAL GENERAL MEETING 2020
The 2020 Annual General Meeting of Kopy Goldfields will be held in Näringslivets Hus at Storgatan 19 in Stockholm, on June 30, 2020 at 10 am.
As a precautionary measure, as a consequence of the coronavirus, no refreshment will be served. If you have given notice of attendance at the annual general meeting but have respiratory disease symptoms, even mild, or if you have been in contact with someone who is infected with the coronavirus, the company requests that you refrain from attending. We wish, therefore, also here, to provide a reminder of the possibility to waive personal attendance at the annual general meeting and to participate instead through an agent.
Documents to download:
ABOUT
Kopy Goldfields is a Swedish gold exploration company operating in the Irkutsk and Amur regions of Russia, which are two of the most gold rich areas in the world. The Company currently holds 15 licenses, grouped into four projects, which entitles to exploration and production of gold.
ABOUT
Kopy Goldfield's strategy is to create value by identifying and acquiring high potential gold projects, prospect and explore them until they reach the stage of being ready to be sold for cash or further developed in cooperation with a partner.