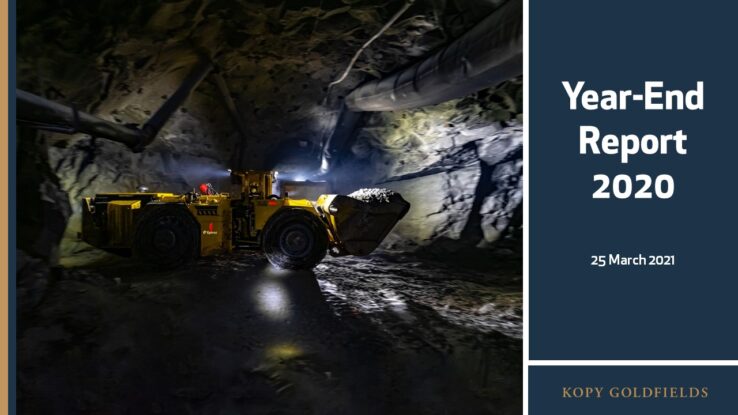 Presentation of 2020 Year End Report
On 25 March 2021, Kopy Goldfields AB (publ) published the 2020 Year End Report. The report was the first consolidated financial report after the merger between Kopy Goldfields and Amur Zoloto conducted last year.
CEO Mikhail Damrin and CFO Tim Carlsson presented and commented on the report.
Download the presentation here