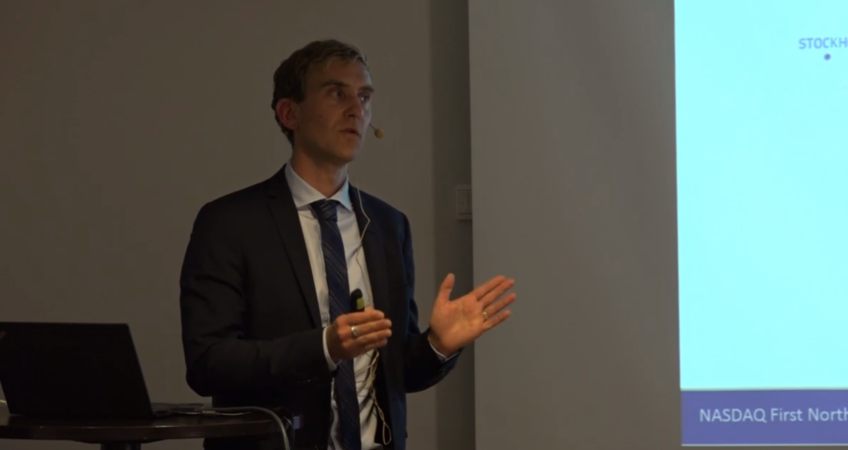 Presentation Aktiedagen Stockholm October 23, 2018
Kopy Goldfields participated in "Aktiedagen Stockholm" on October 23, 2018
The event was held by Aktiespararna and took place at Operaterrassen in Stockholm.
Kopy Goldfields was represented by Tim Carlsson, CFO, who met investors and updated the audience on the Company development, as well as the ongoing share issue. A presentation was also given, which was broadcasted live and can be seen here.
The presentation can be downloaded here.