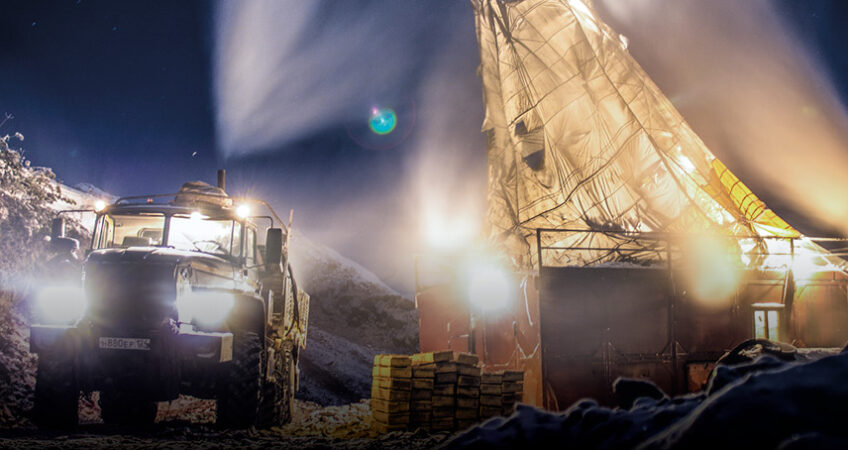 Participation at the Minex Russia 2019 show
Kopy Goldfields will participate in the "MINEX Russia Mining and Exploration Forum", which will take place in Moscow on 9-10 October 2019 under the theme of "Foresight of the Russian Mining and Exploration Industry Development". During the show, we will present our company and projects for investors, potential partners and other stakeholders in one of the largest mining events in Russia.
Incepted in 2005, MINEX Russia is one of the largest and most significant mining events in the country. More than half of the forum participants are representatives of leading mining companies. The forum also attracts smaller (junior) companies involved in the development of promising mining projects in Russia, the Eurasian Economic Union and abroad. https://www.minexrussia.com/2019/en/home/
Kopy Goldfields welcome all visitors to booth 47A, where we will present the latest development of the Company and discuss future plans.
Mikhail Damrin, CEO, will also give a Company presentation during the show as follows:
Wednesday, October 9, 2019, at 15.00, during the Market Overview Session 1: "Geological exploration in Russia – developments and opportunities"
Click here for the Company presentation that will be given during the show.