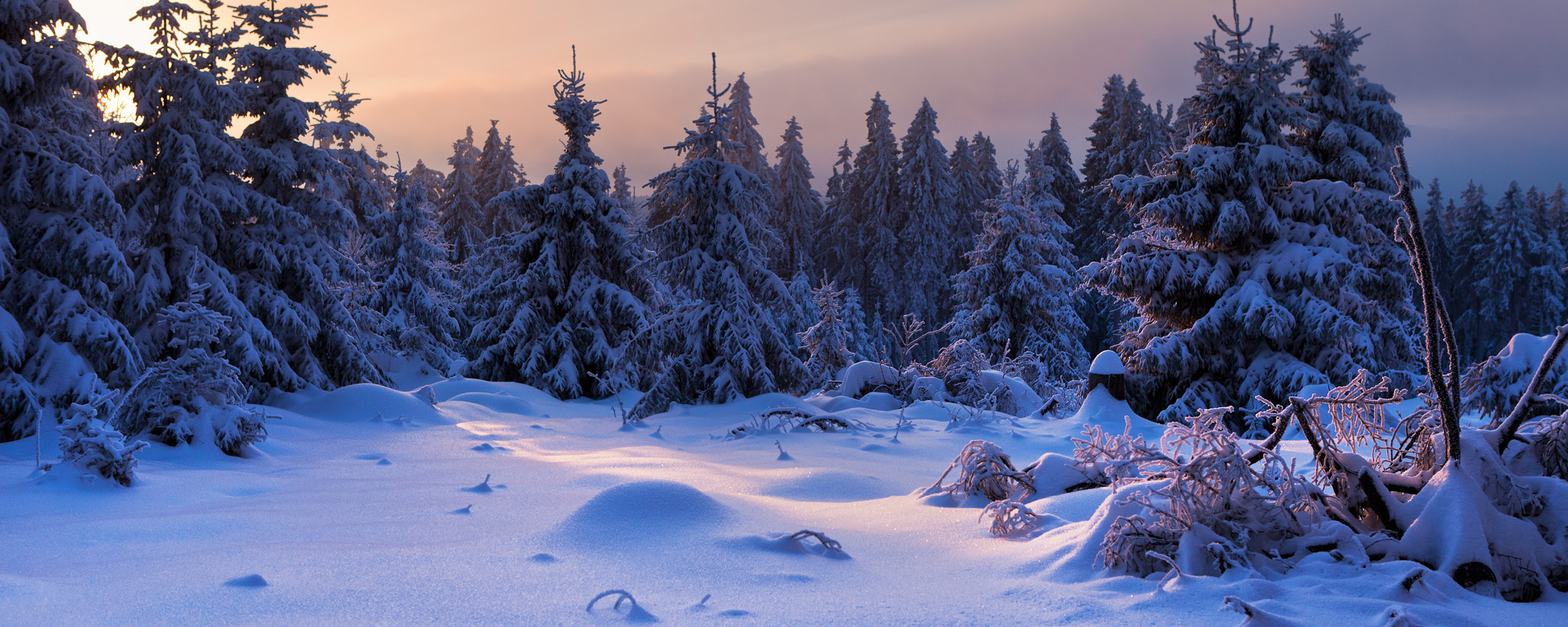 MINERAL REPORTING STANDARDS
Kopy Goldfields reports all new mineral resources within the international JORC Code (Australasian Joint Ore Reserves Committee), which is sponsored by the Australian mining industry and its professional organisations. The JORC Code is widely accepted as a standard for professional reporting purposes.
Resources are also reported according to GKZ, the Russian mineral reporting standard.