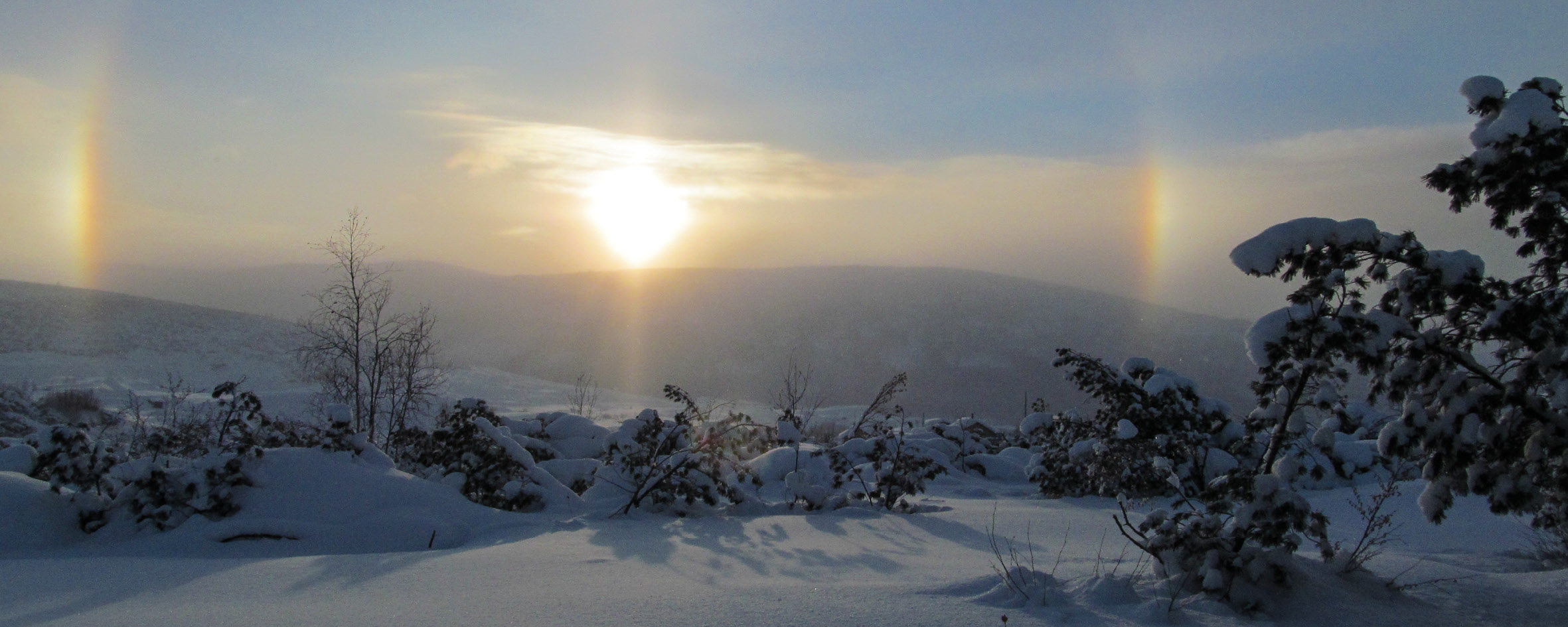 Our goal is to manage the environmental impact of our operations in accordance with international best practice.
The operations of the company in Russia across the full project lifecycle are performed in accordance with Russian regulatory requirements. All projects are subject to rigorous permitting requirements by the Russian authorities.
The State Mining and Technical Supervisory Body is reviewing Kopy Goldfields' operations on a regular basis. The result, so far, is that existing procedures have been found incompliance with the requirements of the Environmental and Safety regulations.
Emissions from the company's operations are managed in strict compliance with Russian regulatory requirements. Monitoring data at all sites has identified no air or water quality impact. Kopy Goldfields utilizes electricity supplied from hydropower. As a result, the only significant emissions from the operations emanate from trucks and other vehicles.
Regulations and Fulfilments
"On Air Protection" (edition as of 27.12.2009) Federal Law dd. 04.05.1999
No 96-FL Adopted by the State Duma of the Federal Council of the Russian Federation
"On Environmental Protection" Federal law dd. 10.01.2002 No 7-FL (adopted by the State Duma of the Federal Council of the Russian Federation on 20.12.2001) Article 16. Paymentfor Negative Environmental Impact.
"On Production and Consumption Waste" Federal Law dd. 24.06.1998 No 89-FL Safety requirements to exploration (PB 08-37-2005)