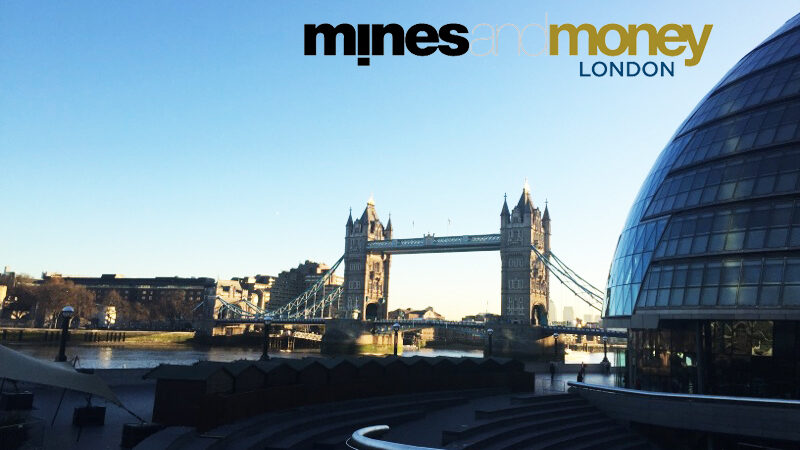 Mines & Money 2016
Kopy Goldfields was exhibiting at the Mines and Money conference in London on November 29 – December 1, 2016.
Mines and Money London is Europe's largest mining investment conference and exhibition, bringing together over 2,500 attendees from 75 countries. Senior executives of 150 mining companies come together with the largest gathering of resource investors anywhere in Europe for days of learning, networking and deal-making. http://london.minesandmoney.com/
Kopy Goldfields has been participating in the Mines and Money show in London for the last six years.
Download the presentation material here.