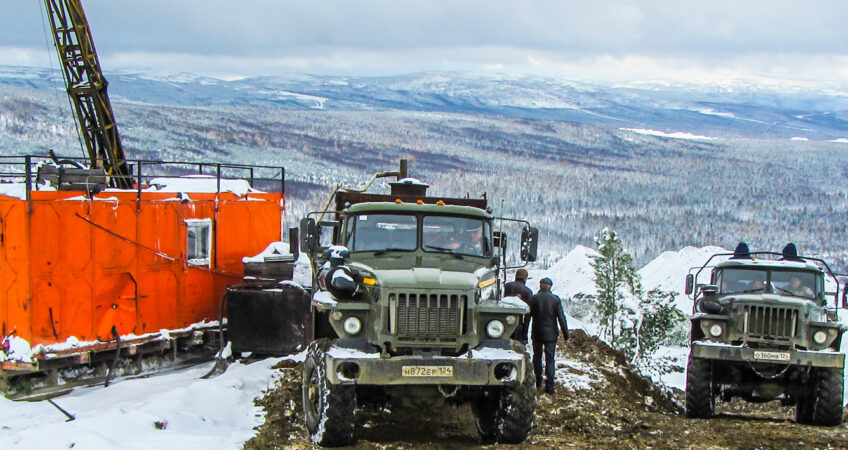 Kopy Goldfields presents in Luleå
Kopy Goldfields will participate in "Aktiekvällen Luleå" on October 9, 2018
The event is  held by Aktiespararna and will take place at Elite Stadshotellet in Luleå.
The presentation, which will be given in Swedish, will take place at 7.30 – 8 pm on October 9, 2018. The Company will be represented by Tim Carlsson, CFO, who will give updates on the latest Company development and information on the newly announced share issue.
The presentation can be downloaded here.