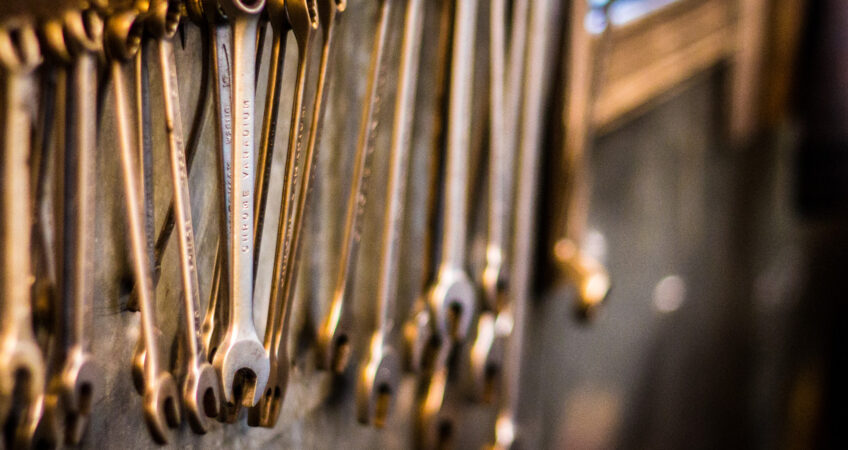 Kopy Goldfields presents in Falköping and Göteborg
Kopy Goldfields will participate in the following two events: "Aktiedagen i Falköping" on October 23, 2017 and "Aktiekvällen i Göteborg" on October 25, 2017. Both events are held by Aktiespararna and will take place as follows:
October 23, 2017 at 14.15 – 14.45. Aktiedagen i Falköping, Odengatan 46 in Falköping, Sweden. The presentation may be followed live through www.aktiespararna.se/tv/live.
October 25, 2017 at 17.30 – 18.00. Aktiekvällen i Göteborg, Elite Park Avenue Hotel in Gothenburg, Sweden.
The Company will be represented by Tim Carlsson, CFO, who will give updates on the latest Company development. Both presentations will be given in Swedish. For more information about the events, please refer to www.aktiespararna.se/aktiviteter.
The presentation can be downloaded here.