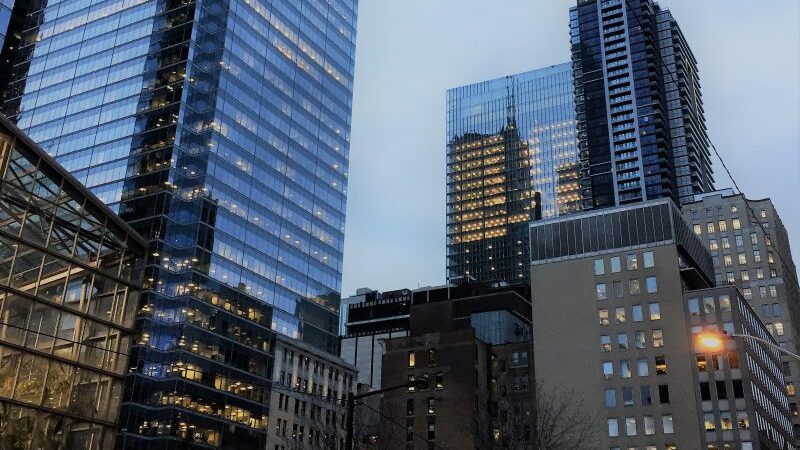 Kopy Goldfields participates in the PDAC 2019 conference
Kopy Goldfields will participate in the PDAC 2019 conference in Toronto on March 3-6, 2019.
PDAC: The World´s Premier Mineral Exploration & Mining Convention is the leading convention for people, companies and organizations in, or connected with, mineral exploration. In addition to meeting over 1,000 exhibitors, 3,500 investors and 25,600 attendees from 135 countries, it is possible to attend technical sessions, short courses and networking events. The four-day annual convention held in Toronto, Canada, has grown in size, stature and influence since it began in 1932 and today is the event of choice for the world's mineral industry. http://www.pdac.ca/convention
Kopy Goldfields will be represented by Mikhail Damrin, CEO, Tim Carlsson, CFO, and Evgeniy Bozhko, Chief Geologist who welcome all visitors to booth 2302.
The material that will be provided during the show may be downloaded here: