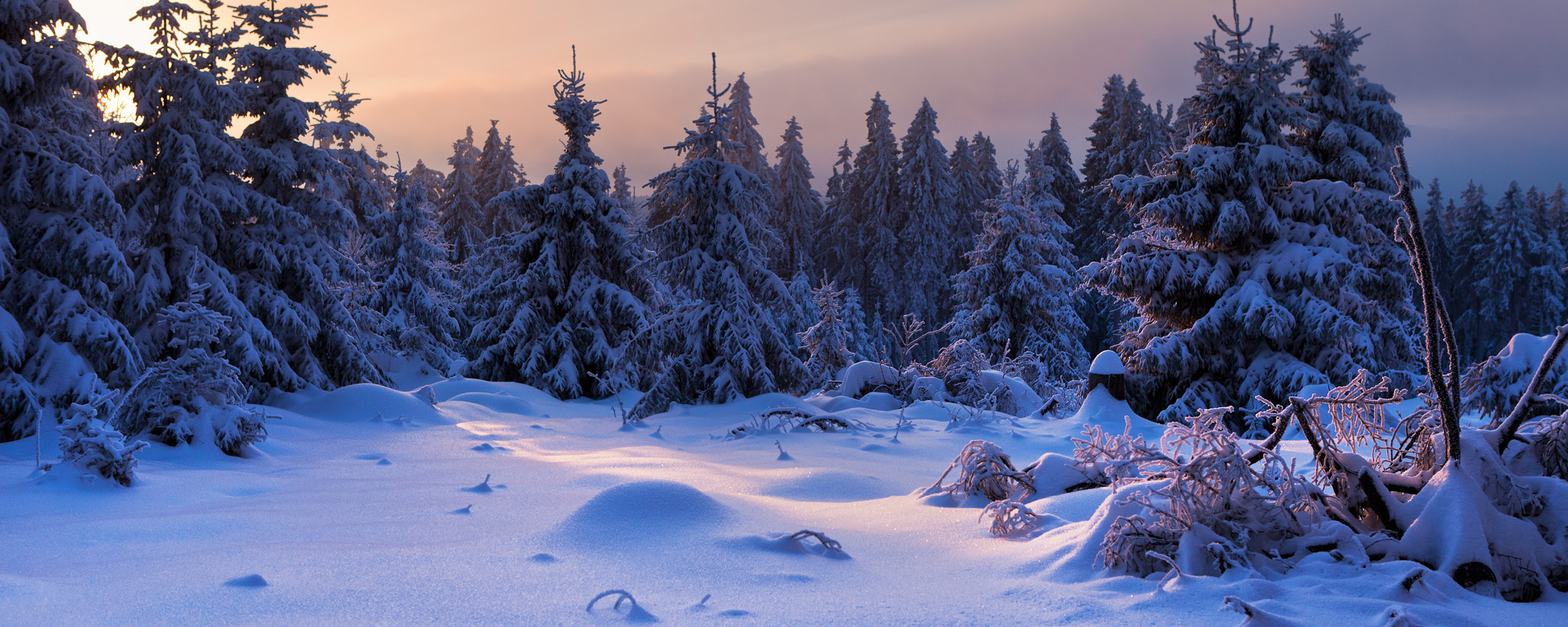 Alluvial gold
Mineralization in the river bed on ground level.
Enrichment
Concentration of a constituent of a mixture to be processed.
Enrichment plant
Plant for processing.
Core drilling
A drilling method to examine the rock core, which is used partly in connection with exploration, i e searching for minerals worth mining.
Chips
Fine-grained drill cuttings samples (chips) of bedrock that is obtained from RC drilling.
Cut-off
The lowest mineral content where the deposit is mined.
Diamant drilling
Drilling method to drill the cores of rock, including core drilling.
Deposit
The presence of mineralization.
Doré bars
Non-refined gold bullion containing mostly silver and gold.
ETF
Exchange traded fund, usually focused on gold investments.
Exchange
The percentage of the amount of a particular metal in a raw material extracted in the enrichment process.
Exploration
Search for economic mining ores and minerals.
Fault
The crust formation, which raised, lowered or moved sideways.
Feasibility Study
Feasibility and profitability study which forms the basis for decisions on mining investment.
Flotation
Part of the enrichment process in which chemicals are used to significantly increase the concentration of valuable minerals.
Geochemistry
Science of metals and other chemical substances on their natural behaviour in the environment.
Geophysics
Study of soil physics properties. Magnetic and electrical measurements and gravity measurements are some geophysical methods of exploration.
Gravimetric
Separation method based on the various minerals that has different weight.
Indicated mineral resource
The part of the mineral resource that has less geological knowledge and confidence than inferred and measured.
Inferred mineral resource
The part of the mineral resource that have little geological knowledge and confidence. Inferred mineral resource may not be added up with the reserves or measured and indicated resources, and may nor be the basis for economic evaluations.
JORC
Code – recognized standard set by the Australian Joint Ore Reserve Commit (JORC) for calculation of mineral resources.
Leaching
Chemical dissolution of metals for selective extraction from the leachate.
Lena Goldfields
The name of a gold-producing area discovered 150 years ago, located between the rivers
Lena and Vitim in the Irkutsk region. Geographically, it coincides with the northern part of the Bodaibo area.
Measured mineral resources
The part of the ore reserve of high geological knowledge and confidence.
Mineral resources
The proportion of mineralized ring in which quantity, grade, shape and physical characteristics are known in the borehole and analysis and which allows a satisfactory interpretation of the geological picture of the mineralization. Must be continuous (be related). Mineral resources must meet reasonable demands to be extracted economically. An estimate of the measured and indicated mineral resource is sufficient to serve as the basis of a preliminary feasibility study and can be the basis for significant development and expansion decisions.
Mineralization
Natural concentration of minerals in the bedrock.
Open pit
A place where mining deposits are shallow and where mining takes place in open day.
Ore Reserve
Part of a mineral resource in which economic extraction demonstrated by at least a preliminary feasibility study and could be economic mined.
Quartz
Quartz is a mineral composed of silica, SiO2. The colour is white or transparent.
RAB-drilling
Rotary air blast drilling rig /Technique, which is a drilling technology for exploration.
RC-drilling
A drilling method used primarily in connection with exploration that is searching for mineral deposits. RC is an abbreviation of Reverse Circulation.
Russian GKZ reserves
The Russian State Commission on Mineral Reserves. Responsible for registering and approving mineral resources and ore reserves.
Recovery
Percentage of a mineral in a material that can be extracted from the enrichment process.
Troy ounce (oz)
1 oz = 31,304 gram. Measure for gold