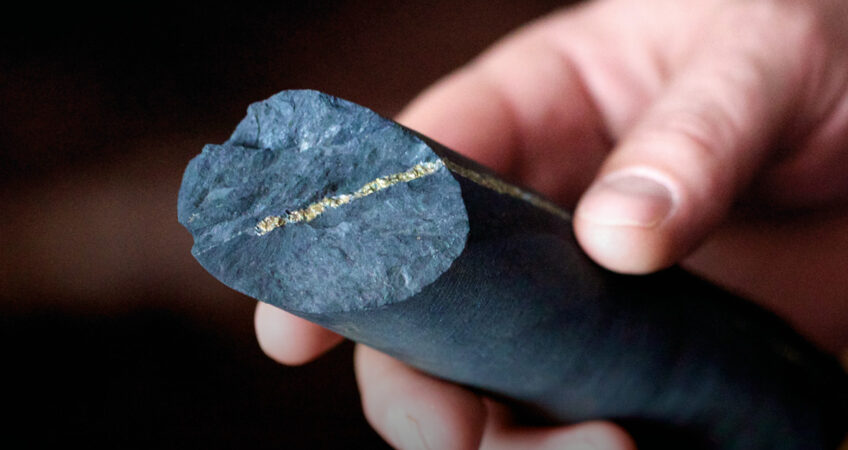 Amur Zoloto receives credit rating A+(RU) outlook "Stable"
On 12 April 2021, Amur Zoloto LLC (Kopy Goldfields' 100% owned Russian subsidiary) was assigned the credit rating A+(RU), outlook 'Stable', under the national scale for the Russian Federation, by National Credit Ratings (NCR).
This relatively high evaluation of the Company's business profile is based on global gold market characteristics and high financial performance of the company. The credit rating could be improved in case of rising in gold price and improvement of controls procedures related to corporate governance. NCR is a wholly owned subsidiary of RBC, a major Russian media group, added to the Bank of Russia's list of accredited ratings agencies in September 2019.
For more information, please visit: https://ratings.ru/ratings/press-releases/amur-zoloto-RA-120421/