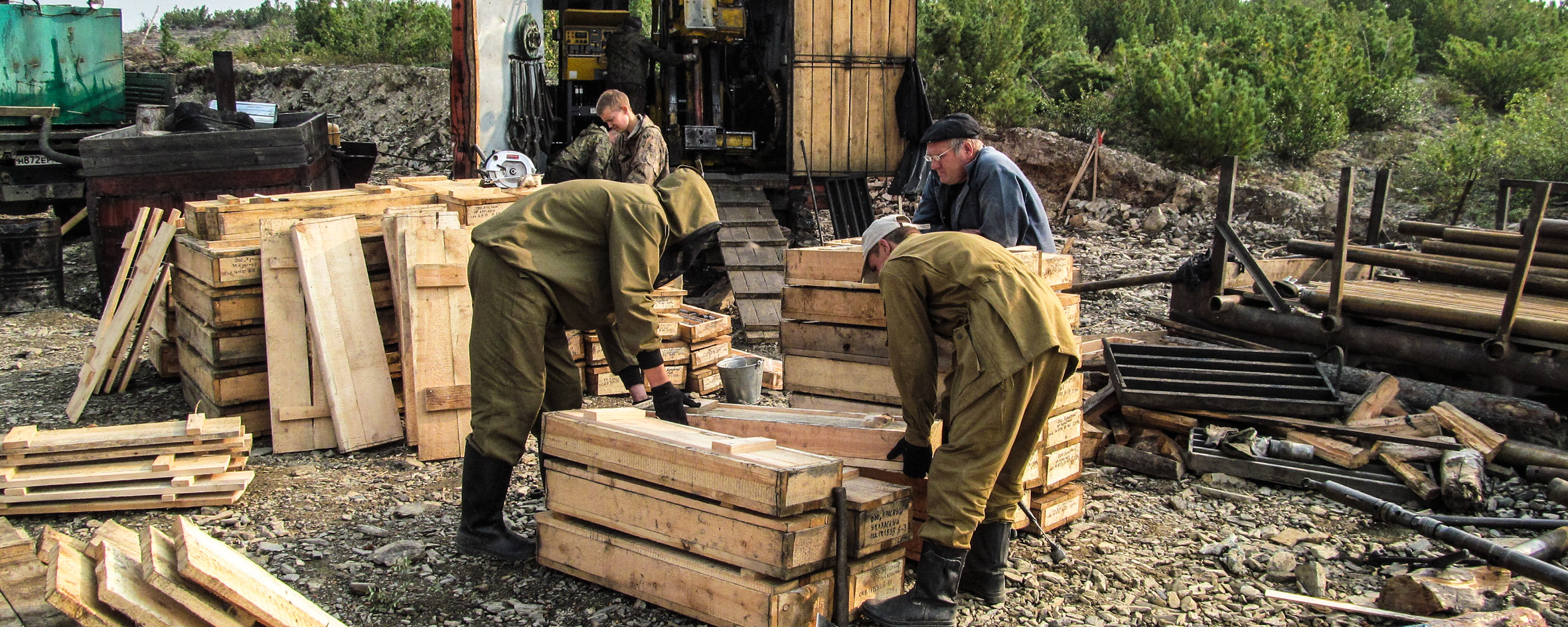 The main task of the Nomination Committee is to propose candidates for election to the Board of Directors, including the chairman. The Nomination Committee must take into consideration the various rules on independence of the Board in relation to the Company, its senior management and major shareholders.
In years in which election of auditors are held, the Nomination Committee also proposes candidates for election of auditors. The Nomination Committee also proposes a candidate for election of the Chairman of General Meetings of Shareholders and prepares proposals concerning the level of remuneration for Directors elected by the Annual General Meeting of Shareholders.
The Nomination Committee ahead of the 2021 AGM consists of the following members:
Carl Svernlöv, appointed by HC Alliance Mining Ltd
Yury Nikitskiy, appointed by Lexor Group SA
Sune Nilsson, appointed by KGK Holding Aktiebolag
Kjell Carlsson, chairman of the board of directors
Carl Svernlöv is the chairman of the nomination committee. Shareholders having appointed members to the nomination committee represent approximately 89.5 percent of the voting rights for all shares of Kopy Goldfields.
A shareholder who wishes to submit a proposal to the nomination committee shall do this by written request either by e-mail nomination.committee@kopygoldfields.com, or to the following address:
Kopy Goldfields AB (publ)
Attn. Nomination committee
Skeppargatan 27, 4th floor
114 52 Stockholm
Sweden
Proposals have to be received no later than 22 January 2021, to be considered by the nomination committee. The AGM will be held in Stockholm, Sweden on 27 May 2021.