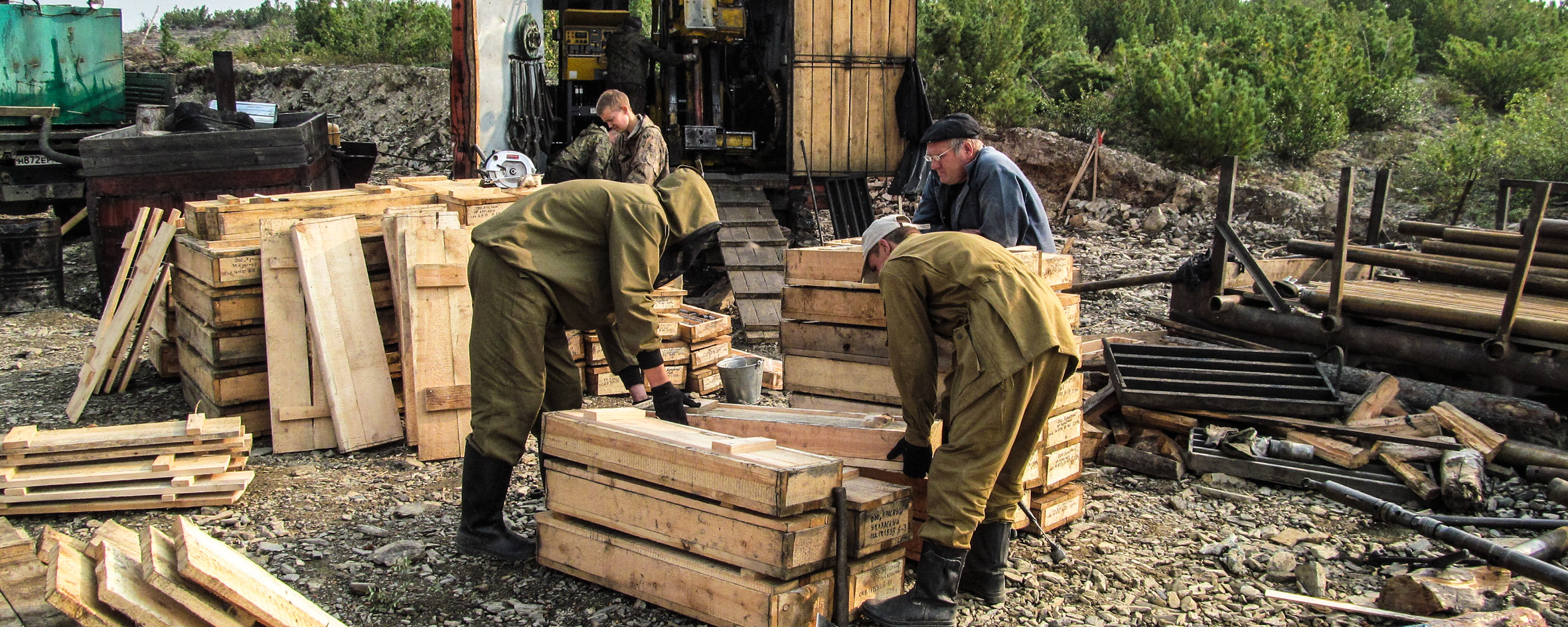 The main task of the Nomination Committee is to propose candidates for election to the Board of Directors, including the chairman. The Nomination Committee must take into consideration the various rules on independence of the Board in relation to the Company, its senior management and major shareholders.
In years in which election of auditors are held, the Nomination Committee also proposes candidates for election of auditors. The Nomination Committee also proposes a candidate for election of the Chairman of General Meetings of Shareholders and prepares proposals concerning the level of remuneration for Directors elected by the Annual General Meeting of Shareholders.
The major shareholders of Kopy Goldfields have formed a Nomination Committee for the 2020 Annual General Meeting. The participants, except for the Chairman of the Board in Kopy Goldfields, that represent the major shareholders are Bengt Wahlqvist, Sune Nilsson and Tord Cederlund. The Nomination Committee can be contacted through the following e-mail adress: sune.nilsson@kgk.se.