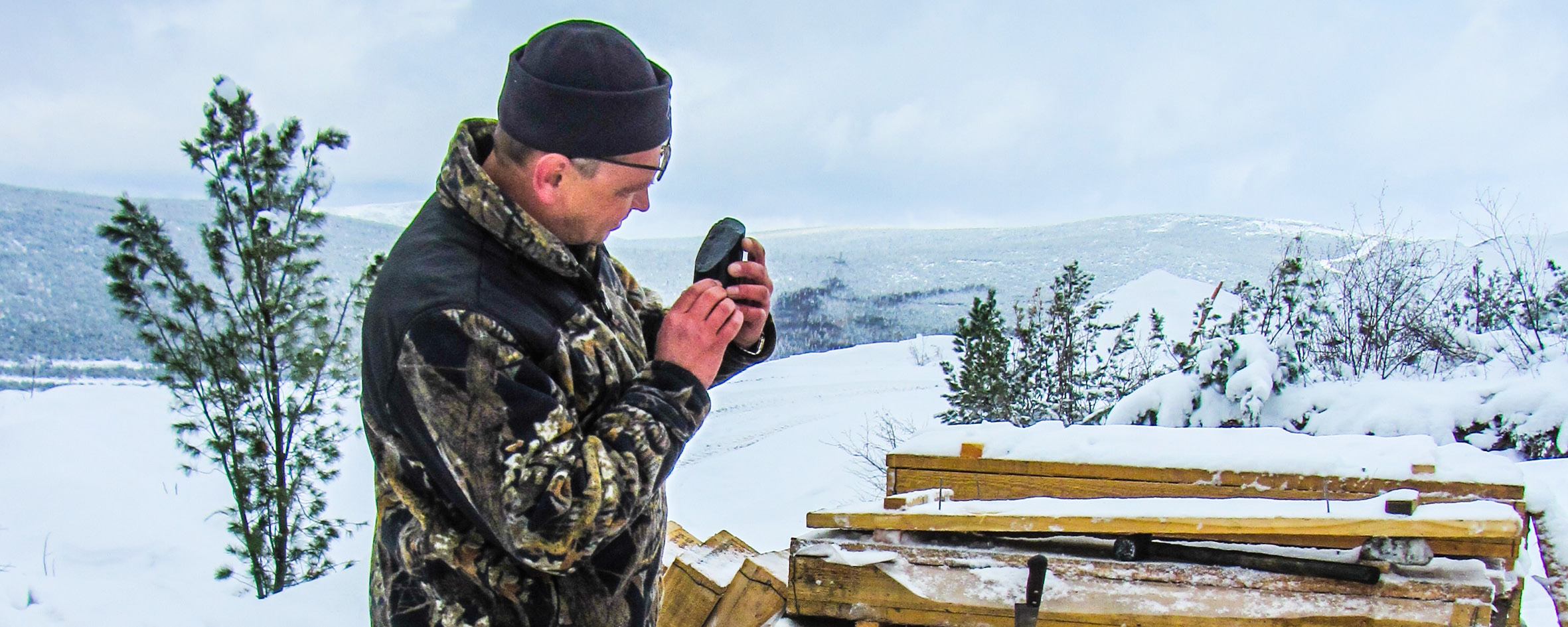 Kopy Goldfields staff consists of highly skilled geologists and mining professionals. Bodaibo is situated in a mining oriented area in Russia. That means that many young people choose professions linked to mining and exploration. Kopy Goldfields also has cooperation agreements with the universities of Tomsk and Irkutsk that supply the company with highly skilled geologists and seasonal workers.
The company is focusing on creating interesting job opportunities in order to attract and retain the best possible employees. This strive includes offering competitive wages and personal development opportunities with training. During low season, the company supports education for employees.
The company seeks to recruit staff from the local area. However, some of the company's employees come from other regions and stay on-site in purpose-built accommodations during the time of their shift.
– Core values
Kopy Goldfields' core values are Commitment, Responsibility and Excellence. When recruiting, it is of great importance to the company that potential employees share these values.
– Focus on health and safety
All staff receives health and safety training as part of the initial introduction process. Job-specific training is then provided within each workplace. Health and safety monitoring as well as internal inspections of working environments are regularly undertaken to ensure compliance with Russian regulatory requirements. Regular medical reviews are organized in our local offices in Khabarovsk and Bodaibo. The company is also seeking to go beyond this by bringing its projects in line with international best practice